AI platform for retail
Effortlessly integrating AI to achieve an exceptional customer experience and streamlined store operations.
Explore
Enhance customer experience and
optimize operations with a smart store!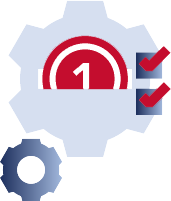 DATA DRIVEN DECISION MAKING FOR RETAIL
Real-time, real-world, data-driven decision making for retail using neural networks and statistical models based on multimodal data to improve store operations and identify bottlenecks.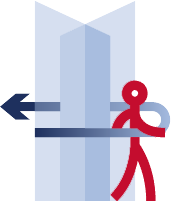 REAL-TIME, AI-POWERED CHECKOUT
No cashiers and no queues for the fast and seamless shopping experience. Take items, put items back - AI will automatically, in real-time recognize all items. The list of taken items is displayed instantly at the exit.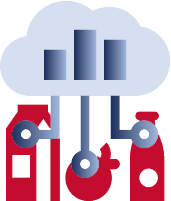 AI POWERED PLATFORM
Data driven platform for retail applications. Already developed apps provide precise and real-time stock information, out-of-stock alerts, customer analytics data and demand forecasting.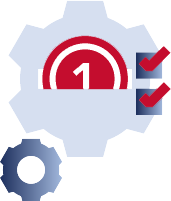 COST EFFICIENT AND SCALABLE
Cost efficient, scalable solution, that's easy to install, integrate, and operate.
CLEAR BUSINESS RESULTS
PIXEVIA provides reliable, cost-efficient technology for grocery stores and gas stations without cashiers and waiting lines. You simply walk in, grab what you need, and go. No need to wait in line to pay for groceries, no need to manually scan all the items at self-service machines.



In addition to happy customers and increased sales, retailers also profit from:
Less staff needed in a store;
24/7 operation;
Unmanned or partially unmanned operation;
Real-time checkout, customer trust, eliminated queues;
Theft prevention;
Ability to analyze customer shopping behavior;
Media/press attraction due to leading retail innovation.
1000 SKUs, tobacco, beer, wine, refrigerated items, freezers, coffee machine, slush machine, houshold items
IKI Express 24/7
Counting Happy Customers Since 2023.
600 SKUs, refrigerated items, freezers, coffee machine, houshold items
IKI Express 24/7
Counting Happy Customers Since 2022.
PIXEVIA Smart Store

in Vilnius, Lithuania
The Very First AI-driven
Store in Europe
Counting Happy Customers Since 2019.
Request a demo
Experience the future of retail with Pixevia's Smart Store solution. Witness firsthand the transformative potential of our platform and the exceptional customer experience it offers. Whether you operate convenience stores, gas stations, or larger retail establishments, our demo will showcase how you can optimize your operations and deliver an unmatched shopping experience. Let us guide you through the features and answer any questions you might have.
LEARN MORE