The gold standard for shopping.
Simple to use and trust
Tap any payment card (credit card or debit card), phone or watch wallet at the gates to enter the store - the easiest way for any customer to enter. Entry by using a mobile app is also supported
Take items, put items back - cameras and AI will automatically, in real-time recognize all actions and create a virtual shopping basket. Forget barcodes and queues. You can be in and out of the shop in 15 seconds.
Tap the card again. That's it. No need to scan anythings, download anything. The customer instantly sees the content of the basket at the exit and taps the card to make a payment. The shopper gets the receipt instantly.
Enhance customer experience and
optimize operations with a smart store!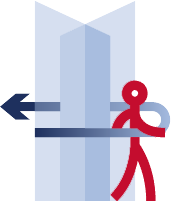 REAL-TIME
No cashiers and no queues for the fast and seamless shopping experience. No bar code scanning. The list of taken items is displayed instantly at the exit.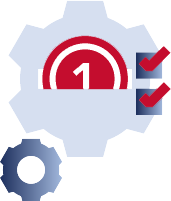 COST EFFICIENT
Cost efficient solution, that's easy to install, integrate, and operate.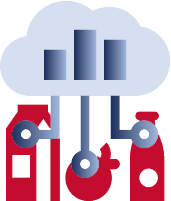 DATA DRIVEN PLATFORM
Data driven platform for retail applications. Already developed apps provide precise and real-time stock information, out-of-stock alerts, customer analytics data and demand forecasting.
24/7
24/7 operation. Support for both manned and unmanned operations - for example manned operation during replenishment and peak hours and unmanned during off-peak hours.
600 SKUs, refrigerated items, freezers, coffee machine, houshold items
IKI Express 24/7
Counting Happy Customers Since 2022.
PIXEVIA Smart Store

in Vilnius, Lithuania
The Very First AI-driven
Store in Europe
Counting Happy Customers Since 2019.
Join our team!
Make an impact by joining our fast-growing team of software developers, IT engineers, and AI researchers. Together we are developing cutting edge technology that will deliver great customer experiences to millions of consumers around the globe
LEARN MORE